comodo internet security is excellent antilogger and firewall…
updates helps to promote and popularize…
Hi 1807,
Thank you for testing.
Video at 1:43m seems like you haven't turn 'ON' the website filtering in the setting that's y it didn't block the phishing sites.
Thanks
C.O.M.O.D.O RT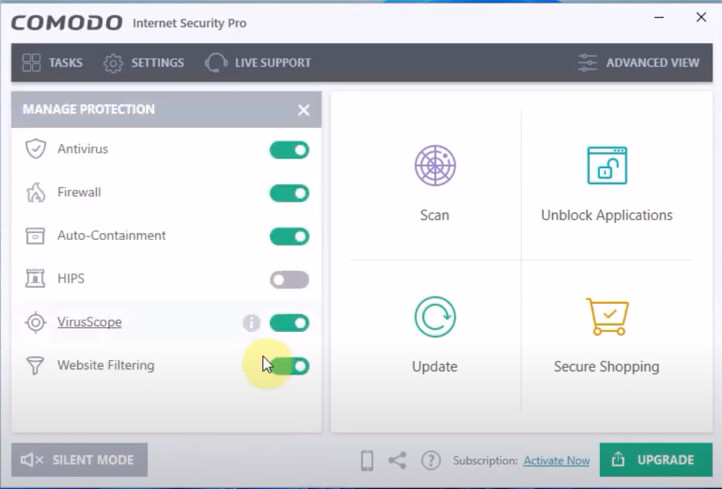 @C.O.M.O.D.O_RT
it was activated but it missed all of them for Phishing Links so the web filter needs major improvement
Hi 1807,
Ok, we will test this and update you.
Thanks
C.O.M.O.D.O RT
Hi 1807,
Make sure that the blocked sites option in website filtering have "Phishing Sites" category added so that the phishing sites will get blocked or doesn't reach. (Refer the attached pic.)
Kindly check and let us know your feedback.

Thanks
C.O.M.O.D.O RT
click on "website filtering" ; the last line…
Thanks, inattentive. Woke up not too long ago)))