Win Patrol pops up every 3 minutes alerting that it found a new autostart program… but there is no information except the path, which doesn't exist…
C:\PROGRA~1\Eraser\Eraser.exe --atRestart
I had this a few months back but I thought WinPatrol removed it when I told it to delete on startup… now its back with the detection date of 15 days ago.
From WinPatrol when I select the Eraser entry the status bar says, "Startup Location: * Disabled * HKLM\Software\Wow6432Node\Microsoft\Windows\CurrentVersion\Run" If I right click the entry I cannot view the file properties or open the location, but I can open an info box.
Within the info box I can scroll left and right and there are 10 hidden* entries here: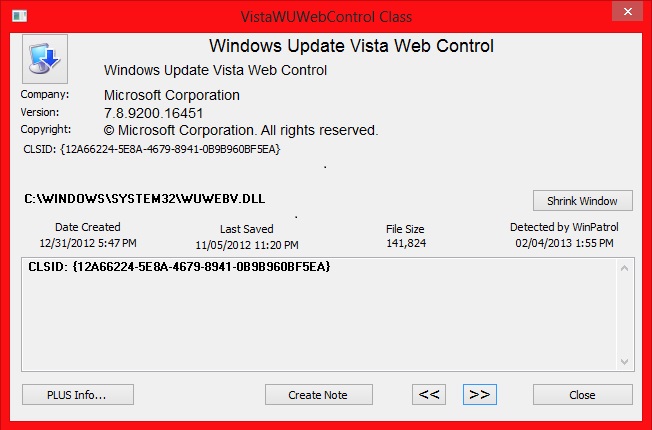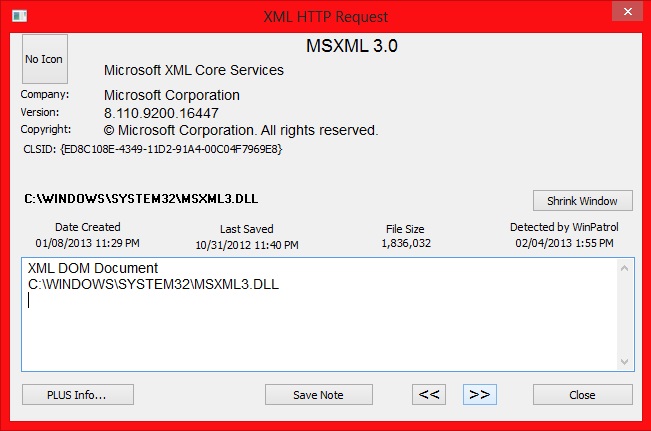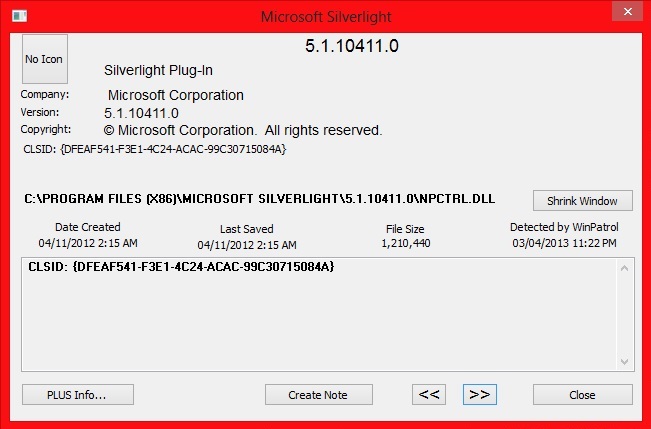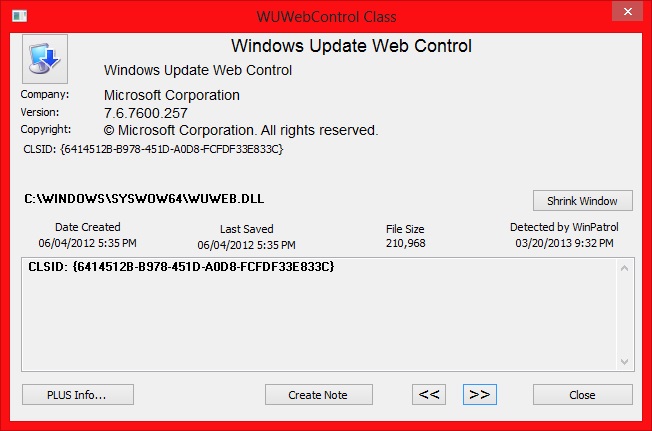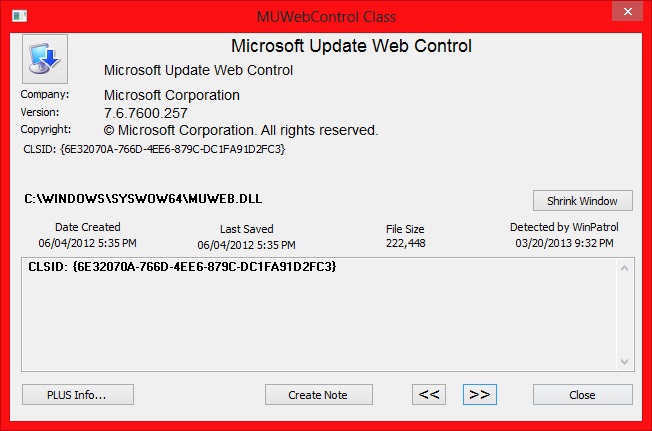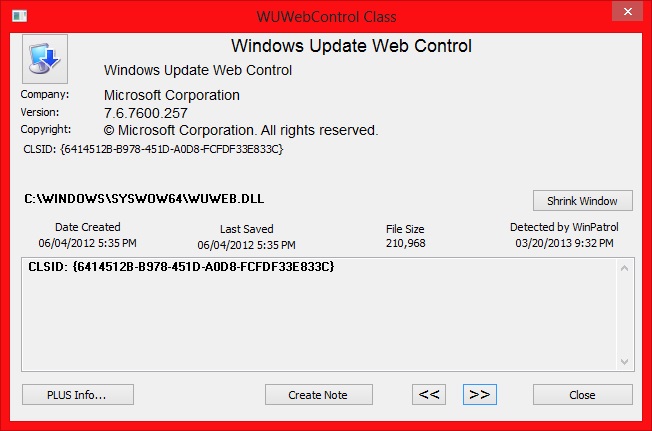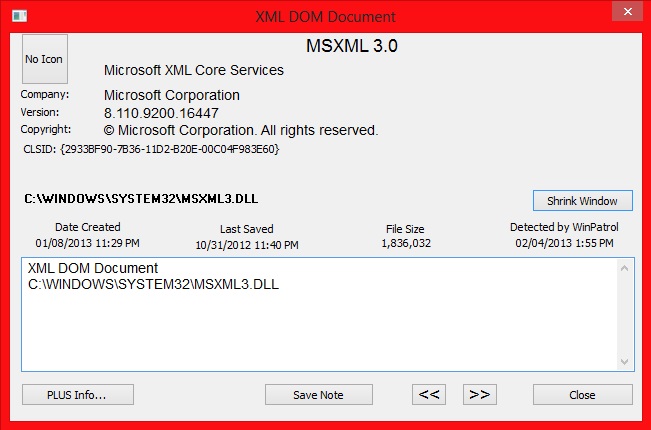 I originally just wanted to remove the eraser autostartup, but I these other entries look suspicious as well… can I get some help?