For the users of Windows 7 32-Bit/64-Bit only… Did you ever had a problem/have one now with the regular buzzing noise (watching youtube videos, playing movies/music)? If so did you find out what it was in your case?
Some blame Microsoft update which caused Intel RST to do this… Others the sound driver… And the list goes on… The nightmare still remains for some… It gets better or worse…
See this video to get the better picture: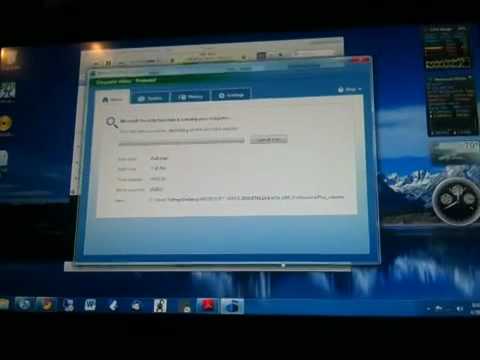 Thank you.