Hello everyone!


First of all, I apologize both for my English and if I published this post in the wrong section.
The question is quite summarized in the title.
I specify that the current version of Comodo Firewall used by me is 12.2.2.7036 and that from long time I have activated the Windows Sandbox, without however also having installed the Hyper-V module.
Today I forced the update to the latest version of Windows 10, the new "May 2020 Update v 2004".
After the successful update process and after rebooting, I found a new network card, called "vEthernet | Hyper-V Virtual Ethernet Adapter" …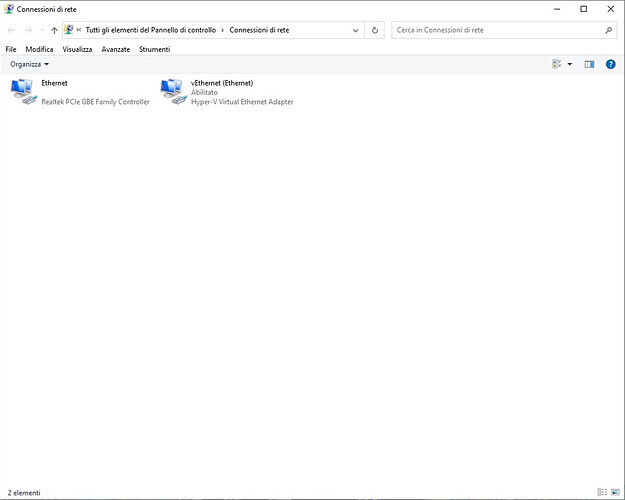 … which does start every time the Comodo Firewall module that detects the presence of a new network (and which at each startup is re-enabled, even if I previously disabled it).
To avoid this Comodo behaviour I should disable automatic detection of new networks.
In a way, it seems to me that a similar case is discussed HERE in this forum.
Is anyone having the same experience?
Thanks in advance for your attention!