Any updates?
[Edit] Apologies for posting in wrong forum. Tried to delete topic but it wouldn't let me.
Forum hacked ?
Sunday 29/9/2019 redirection main page:> https://instakilla.com/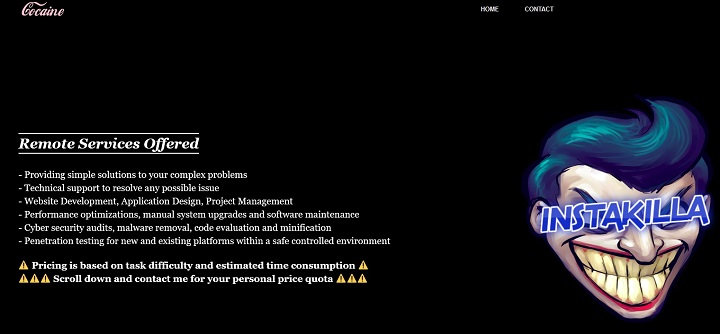 Then display
Then display
Monday 30/9/2019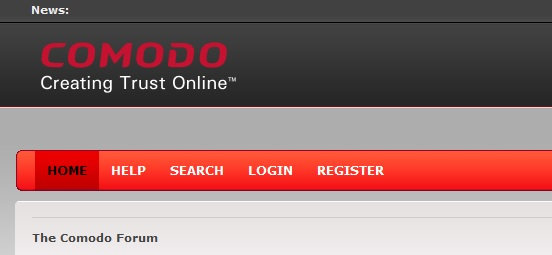 Well it's back up, but it looks like at least a couple of days postings and replies have vanished into the ether!
If the backup of the forum database is earlier, the messages are lost since 25/9/2019
The SMF version for this forum is there v.2.0.7
I am using SMF the latest version being v.2.0.15 much more secure
It's not SMF V2.0.7 we asked them to remove that as it appears updating the change requires to much effort.
The forum has been down for maintenance. The forum software is now SMF 2.0.13 which is two versions behind. Yesterday I didn't get the redirect to Instakill.
A back up of the database of September 25 has been reinstated. It means that there are several days of posts lost; unfortunately. :-\
Thanks EricJH for the info.
Daily backup guys, come on. Lol.
[Edit] P.s. Do we know if the database logins have been compromised?
Now, some of you must have noticed this - and it was on Wilders Forums
The posts from the last few days have gone, there could have been malware etc. from the hacker, Comodo, of all sites, should be patched against the attack on vBulletin, but there's been no mention of it on here.
I have Website Filtering turned on - fat lot of good that did! Is anybody from Comodo going to tell us how this could happen, please?
@giraffe. I reopened your topic and merged it with an already existing topic.
The topic at Wilders links the following article: Официальный форум Comodo взломан хакером Instakilla .
Please note that Comodo Forums is using Simple Machines Forum software and not vBulletin as moderator stapp states in error.
This is breaking news as a well known tv news station would call it. It means news will develop, possibly sometimes rapidly.
Thanks all for the information, and apologies for posting in the wrong place.
BTW, I've only just noticed that the browser is showing this site as not secure:
"This website does not supply ownership information."
It certainly does:

commonName                = forums.comodo.com
organizationalUnitName    = Comodo EV SSL
organizationName          = Comodo Security Solutions, Inc.
streetAddress             = 1255 Broad St
streetAddress             = Suite 100
localityName              = Clifton
stateOrProvinceName       = New Jersey
postalCode                = 07013
countryName               = US
businessCategory          = Private Organization
jurisdictionStateOrProvinceName = Delaware
jurisdictionCountryName   = US
serialNumber              = 3910805

I don't come to this site often because Comodo's Firewall help files are pretty intuitive. So I was surprised to see what was happening. I dropped an email to Comodo's 24/7 customer support email meant for business/enterprise and about half an hour later the sites went down for maintenance. I was probably one of hundreds who emailed them.
I came wondering if there was a new Ice Dragon version out (there isn't). I've used Comodo's Firewall off and on for maybe 10 years now, maybe longer. There's nothing as in depth and fast as it. I'm sure there's better, but for free, it's quite robust!
Edit: I used Comodo on all my Windows boxes back when ransomware was a huge trend. I knew Comodo could stop it in its tracks. Later on, people over at Wilders confirmed my belief by willingly trying to execute ransomeware on their computers with Comodo's firewall installed. Worked flawlessly.
Comodo Forums Breached, Data of Over 170,000 Users Up for Grabs
There we go.