In the first 30 minutes of me starting my computer, UWP apps crash by spontaneously closing within the first 15 seconds of me opening them. For example, system settings, microsoft store, calculator and clock.
Here is an example of such a crash.
I think it has something to do with the antivirus because of the weird icon I saw. First it was at yellow as the computer's antivius was loading, when it weirdly went white, then it went green. Remember that Comodo Antivirus is turned on which automatically disables the Windows Defender Antivirus, so I am NOT using Windows Defender Antivirus.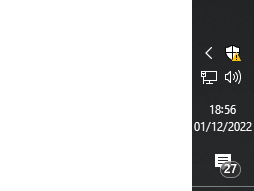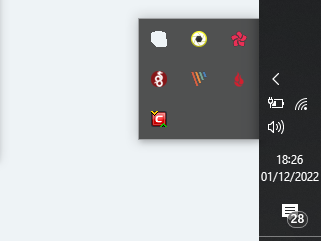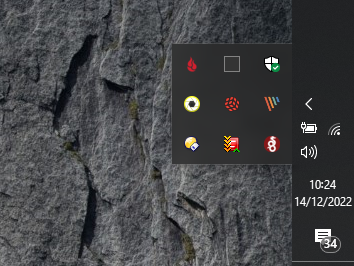 Then the icon went to green once windows was finished loading, after around a varying (depending on what I'm doing) 5-20 minutes.
It could be possible that windows is running Windows Defender Antivirus at first for the first few minutes, before switching to Comodo Antivirus for the rest of my windows session.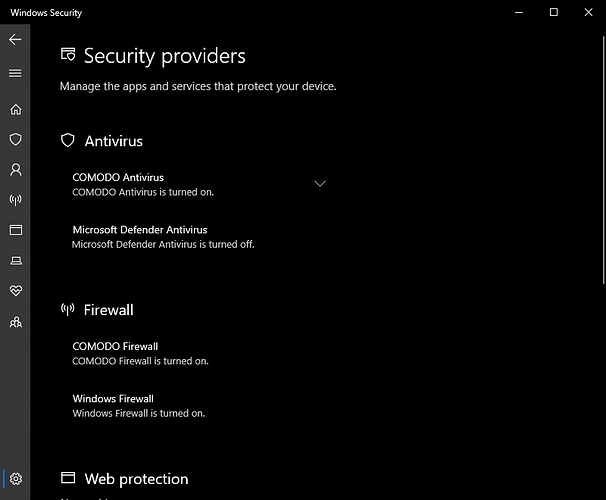 Do you think this has something to do with Comodo. And if so, how can it be fixed?