Hi,
in just one PC I'm having an issue. In Firewall I enabled the ARP spoofing protection.
If I enable this seems Comodo find attack and limitate my connection that doesn't work anymore: slow and with interruption.
As soon I disable this protection Internet return to work.
Is my connection infected?
What can I do to resolve this issue and keep the security option active?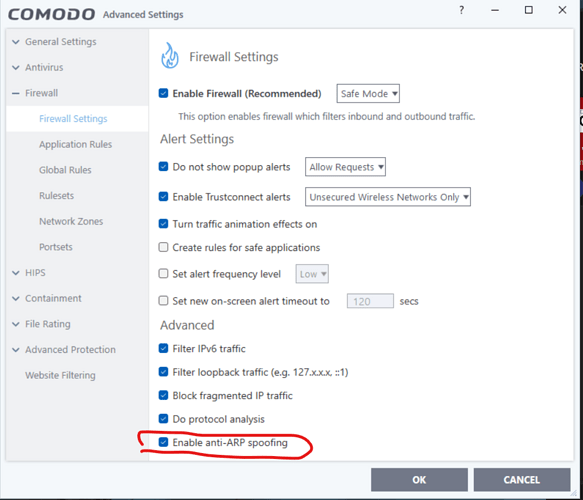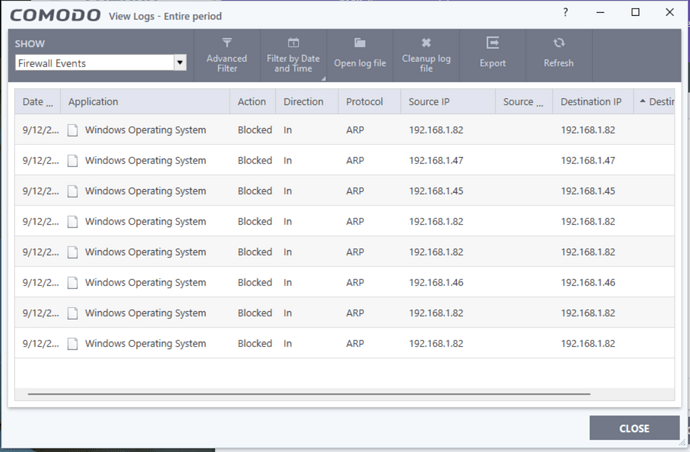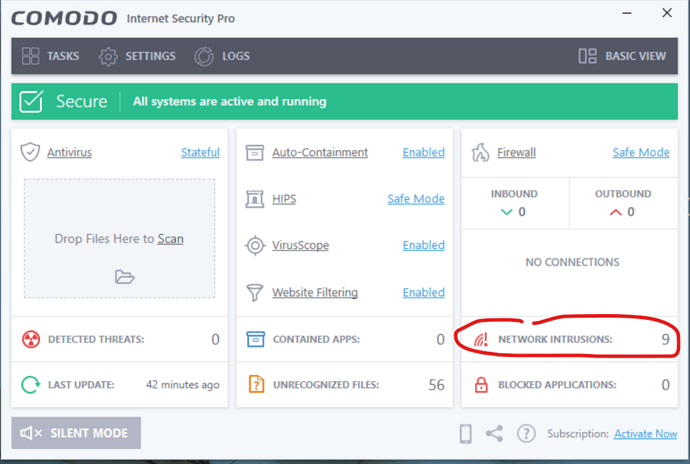 The issue happen on a PC that use the WIFI, the issue is not present in another PC using Ethernet.