Hi. I always Google these things before but I haven't found any results for this, which is why I'm unsure if these are false positive or not. So I have done a full virus scan on my computer and it has found a lot of Malwares, but a lot of them were inside text files? Here is a screenshot of the results.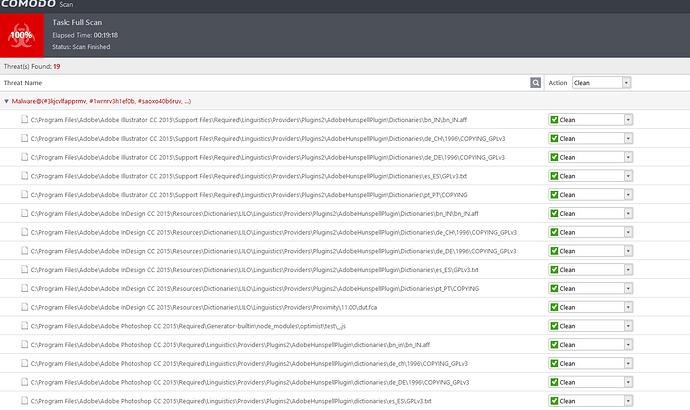 Now as you can see, some of those files are text files, and some Adobe files that I have no idea what they do. Now when I tried to open these text files to see what they are, they are all the same thing, something called "GNU GENERAL PUBLIC LICENSE" - here's a screenshot of it.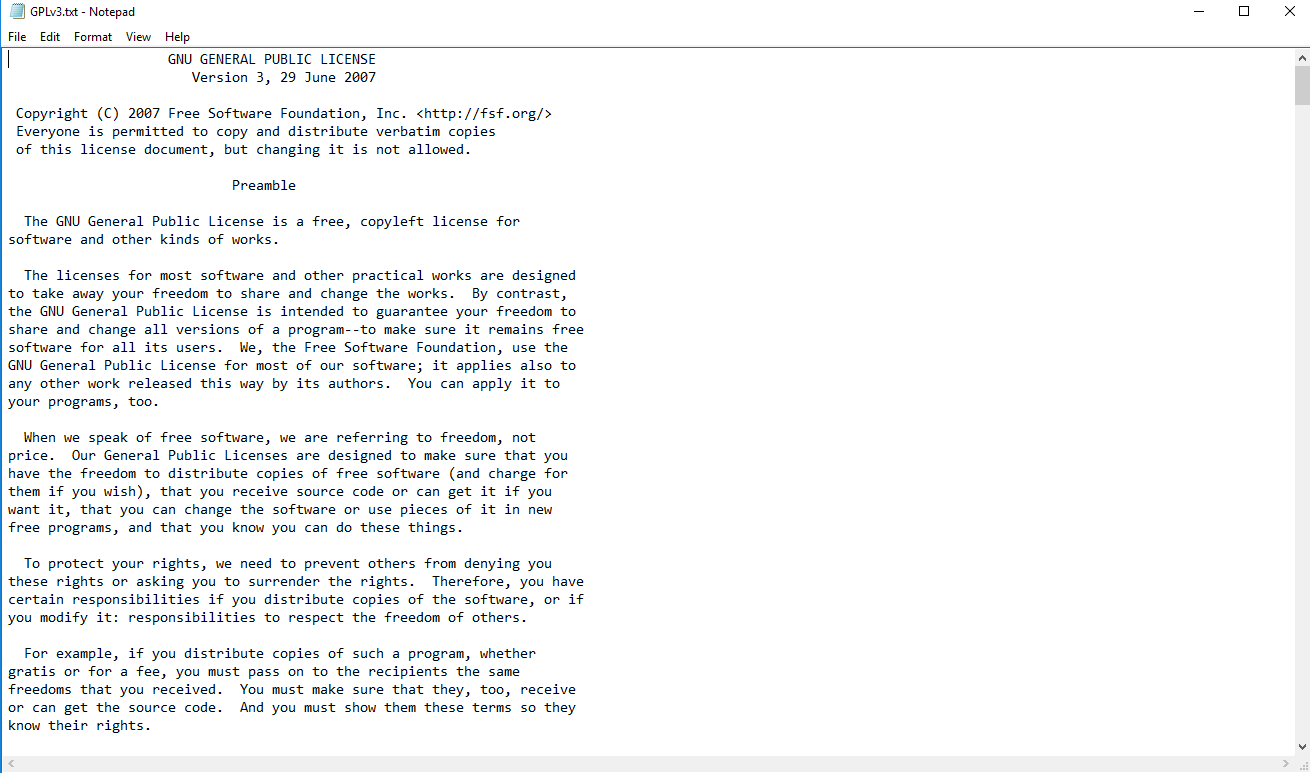 I added some of those files to exclusions then went to
virustotal.com
to do a scan, here are the results of it:
Now as you can see, only Comodo detects it as a malware even in the online scan, but every other antivirus say it's clean, so I think maybe it is false positive?
I'm attaching five different extension files that were in my full pc scan.
http://www73.zippyshare.com/v/NsfSQ7Ka/file.html
So are these false positives? Am I safe to add them to exclusions?