Hi,
i upgrade my windows 10 to 1709 version last week, everything works okay.
but today eset antivirus ask me for upgrade the software to the new version & after restarting the computer i got a blue screen.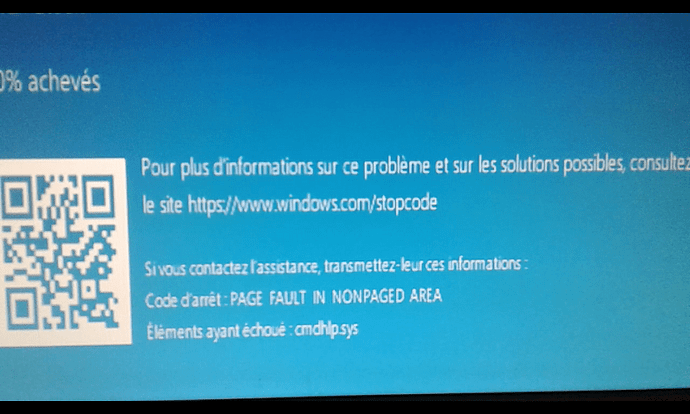 so i start the computer in safe mode without network ( cuz i got the same blue screen in safe mode with network) & i uninstalled comodo, after everything works good.