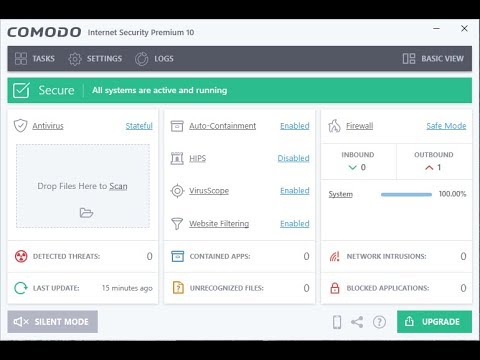 Please refer to the video.
I made a Windows build update.
And see the video …
It does not work normally.
Microsoft Windows [Version 10.0.16288.1]
comodo 10.0.1.6294
Should I reinstall? (comodo)
every time?..
A good idea ?
Is there a way?..
My Reasoning…
Rebuilding Windows base elements …
I think this is a problem.