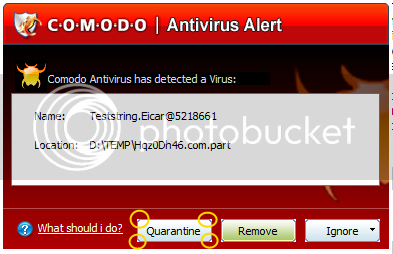 Yellow circles mark the spots. Looks like someone forgot to mark edges with transparency.
Small glitch but looks VERY ugly. CIS is full of such stuff that never seems to be fixed.
So what if it's small glitch? It requires just as much time to fix it. Almost none.
But can change the overall product look and feel and gives confidence to users that developers care about everything, not just main things.