Recently, Comodo Defense+ has started giving me alerts for applications that were previously considered safe. They are now unrecognized.
Some of this applications are notepad, Firefox, Steam, plugin_container, flash player and some others.
I'm getting alerts when trying to launch them and when they attempt to do anything that is set to fire an alert.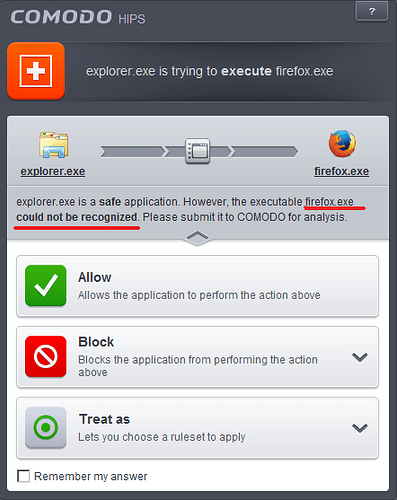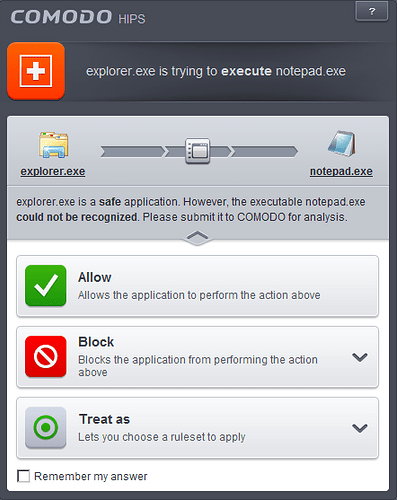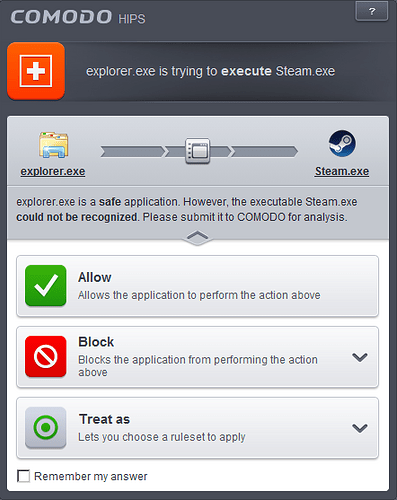 Other applications like Skype, Thunderbird, wordpad and some others are still considered safe and don't give alerts.
No changes have been made in HIPS settings. Why are these applications suddenly unrecognized, while some others are still considered safe?