I can't run any application under sandbox that needs direct disk acces because cis causes it crash since it blocks direct access to the disk. I've turned off every single protection (from antivirus to firewall)
unchecked all of monitors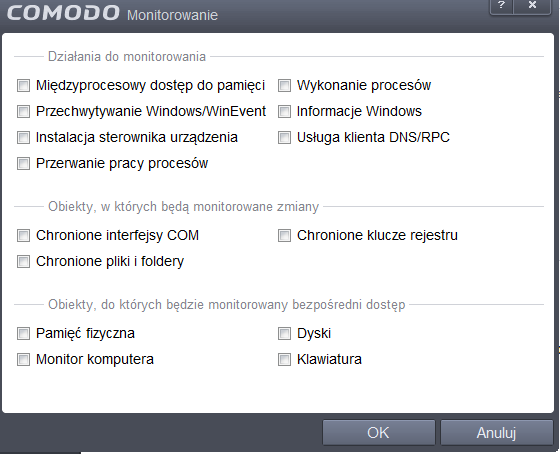 but still comodo block EVERYTHING and acts even more like rootkit and fking me in my ■■■ every time i try to run that what I said above. ANY IDEAS?