Please add an option for the autorun blocker.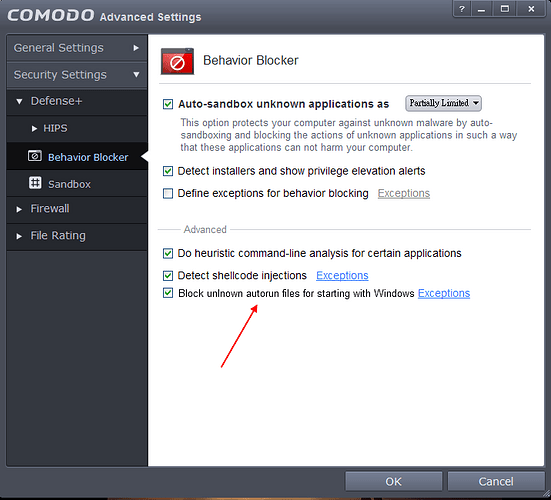 If an unknown application is trying to start with the Windows,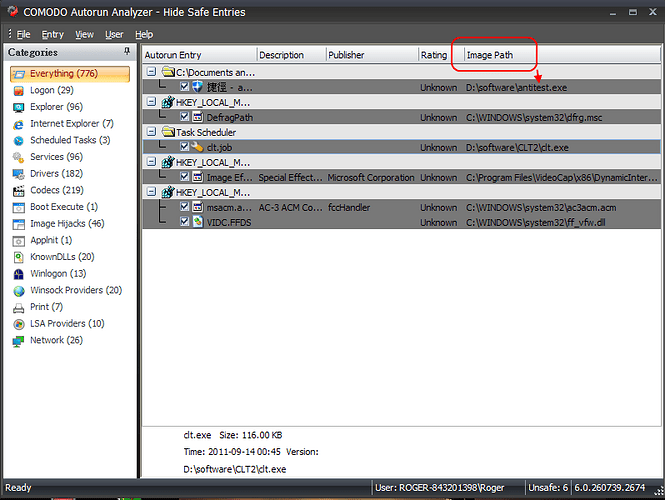 comodo behavior blocker will popup alerts for it.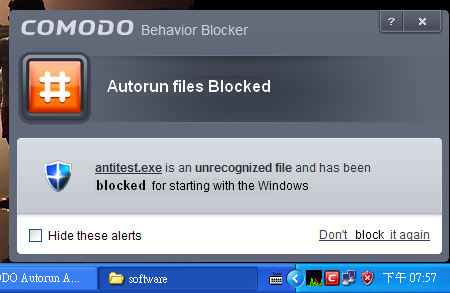 If the user click the button, "Don't block it again", then the file will be added to the exceptions.

I think this function can block some rare exploit kits.
for example, the following one And this one.
https://forums.comodo.com/news-announcements-feedback-cis/bypass-comodo-v510-hta-file-t84700.0.html