Greetings all,
I got this idea from ganda, who posted an optical illusion.
So I thought I'd start a thread where all of us could post our favourite optical illusions.
I'll start: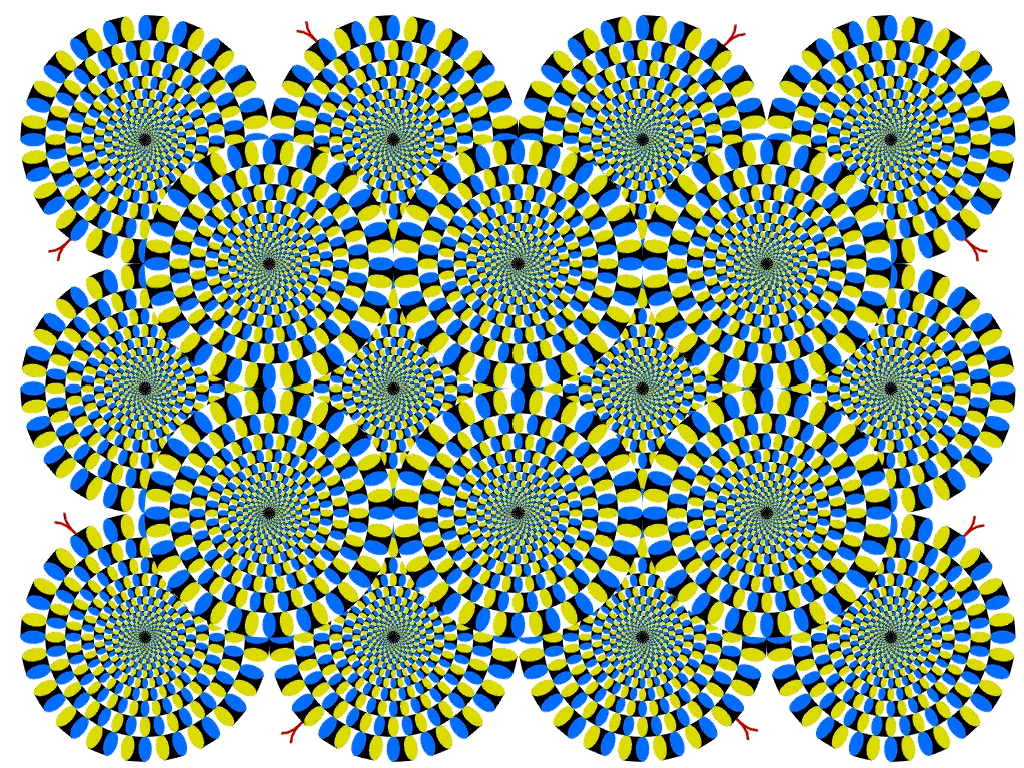 Does it really move? If you really concentrate on just one of them, you'll notice they're not moving.
http://langabi.name/blog/wp-content/images/blog/optical%20illusion.jpg
Black and white or are both grey?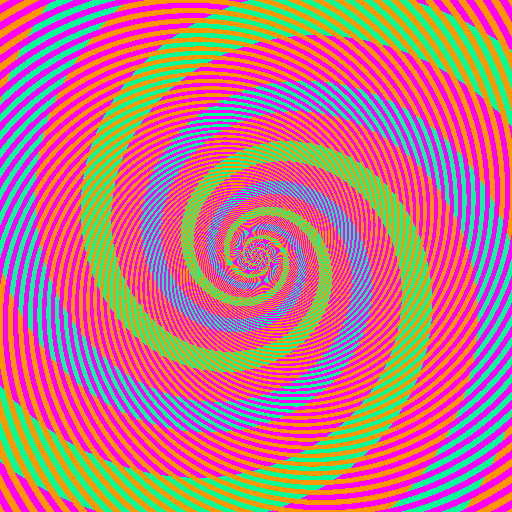 This one is my favourite. Actually, both the 'blue' and the 'green' field is the very same color. If you don't believe me, save it and open it in paint.
Now post some more

Ragwing