Now and then I go through my Control Panel>Add or Remove Programs listing to see what's been installed on my machine. When I did this today I saw "Microsoft Visual C++ 2005 Redistributable" listed.
I DID NOT install this. I Googled it and the best I could figure is that it's used by gamers and developers . . . I'm NEITHER!!!
But I also saw something in Revo that related it to Comodo: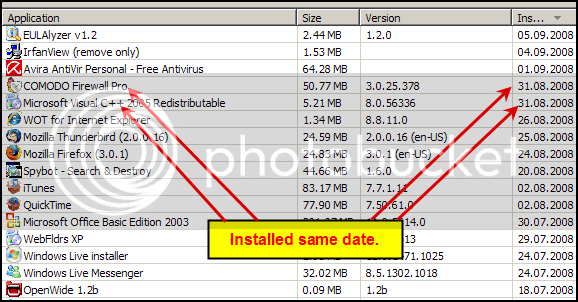 My inclination is to remove this thing, but I'm hesitant because I assume Comodo needs it. But I'm still alarmed that it was installed without my knowledge even if Comodo needs it
What is it and do I need it?