Hi, I have 2 issues during the installation process:
Some of the language appears to in Arabic and I have no idea why. I choose English in the language installation menu. See example:
Also, while the program was running some of the labels were in Arabic, but most in English.
I uninstalled, and now I can't reinstall as I'm getting the following error message: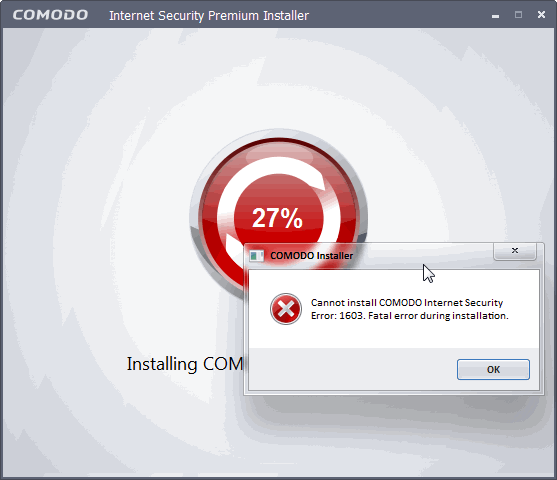 I also used the forced uninstall tool, but I'm still getting this error.
I'm using Windows 7 Home Premium 64 Bit.
Any help?
Thanks