What does the website use it for?
It's the web analytics solution form Google.
It gives you a lot of informations about your website.
It analyzes your website and generate the Statistics inclduing visitor's informations.
You can use it for Google AdSense or other purpose.
It also analyzes how YOU are using the website, stores that in a cookie and sends that WITH your ip adres to Google. So better block it !
Greetz, Red.
I like it for looking at visitors to my website.

The only cookies I care about are the ones in the jar next to me.

Spammer

always remember :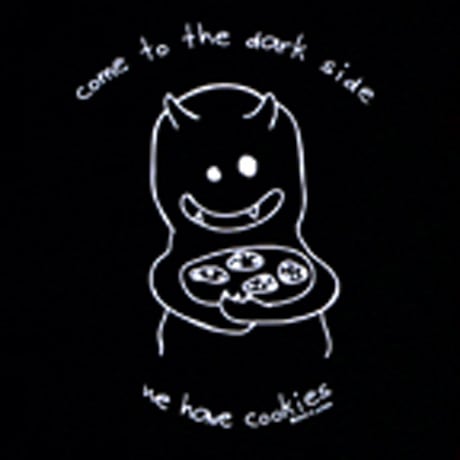 eXPerience