Hi Guys.
I would like to point out that FinallyFast.com is simply a Scam. They Claim to Boost your internet by 375% (IMPOSSIBLE). Here are some videos about them: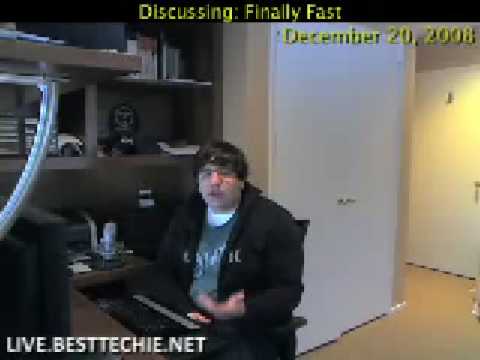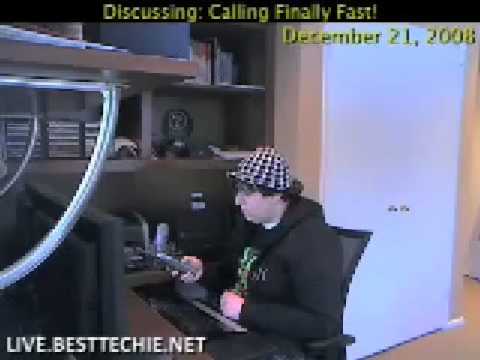 Comodo AV Detects them, and so does Malwarebytes and a few others. Also when you do uninstall their software, CIS will Alert you of a Buffer Overflow Attack. I attached some Screen shots of the detections, And when then they install stuff on your desktop without your permission.
Please spread the word and encourage people NOT to buy their products.
Cheers,
Josh
[attachment deleted by admin]