Hello Comodians.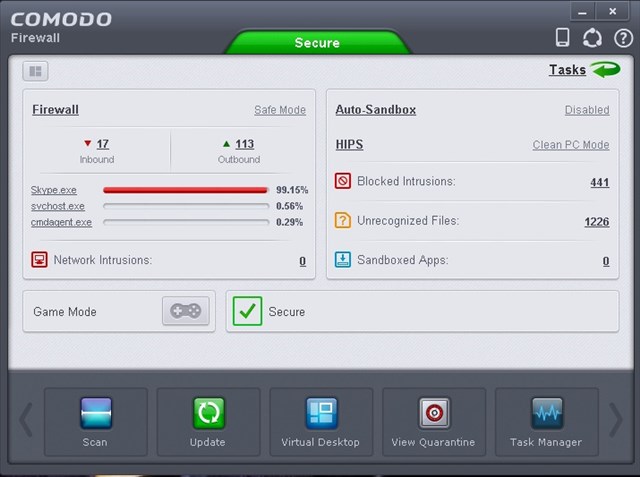 Could I by any chance get aid or clarification on my current problem with the Comodo Defense+ behavior.


I'm getting an unconventional amount of Blocked Intrusions from a single source (my Headset)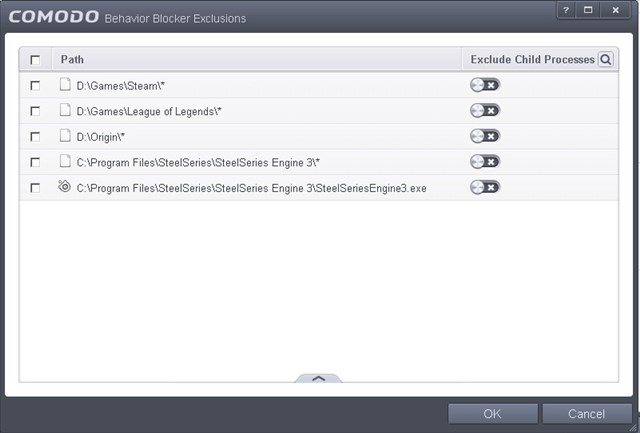 As far as I'm concerned, the Steelseries should by all means be trusted and allowed in all forms.

Should I simply ignore it, It's as far as I'm aware, not really causing any problems apart from being there
By the end of the day, there's thousands of blocked intrusions by Steelseries, it's an extreme ■■■■■■. Literally.
I've been keenly investigating for a fix in all manners and searches, to no avail.
Similar posts can be found but they are years old and on older versions of Comodo.
Appreciations for responses.