I have Windows 7 Ultimate and when installing Dragon/Ice I chose not to use SecureDNS. However every time I try to go to my router's page 'http://homeportal/' or 'http://gateway.2wire.net' or 'http://192.168.1.254'
The last version did not do this. >:( >:( >:( >:( >:( >:( >:( >:( >:(
I get this page: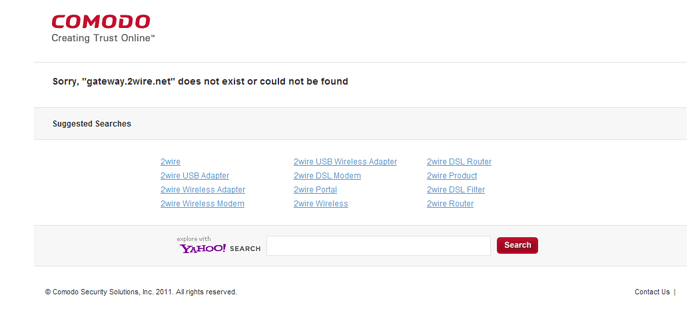 This is pxxxxxx me off and I fxxx.ing hate it as I can't find anywhere to disable it. Seriously fix this issue.
Google Chrome has enough problems of its own with Windows7 and I hate Internet Explorer and FireFox !
AAAAAAAAAArrrhrh. Fxxxx life. >:(
Mod edit: Removed inappropriate language, Captainsticks.