Please feel free to post your thoughts about this.
Thanks
+1
Sounds like great Idea
Thanks :-TU
An option to purge would also be welcome (:NRD)
This feature should work in a way that CIS scans entire computer for signatures and then gives option to user to final select what to add and what to leave out. Because not everything signed is also trustworthy.
Personal signatures without trusted signer (Comodo, Thawte, VeriSign) can be created and used by anyone. So thats not a good idea.
It could also verify if it is a trust signer
X
Note
Because not everything signed is also trustworthy.
So true
If a file is counter-signed by 'Trusted Certificate Authority' then it is safe, or am I mistaken?
What I mean here is that CIS could scan the entire system in search of files that are signed by a software vendor and counter-signed by a Trusted Certificate Authority.
Thanks
Remember this?
http://pici.se/pictures/thFUXGWyJ.png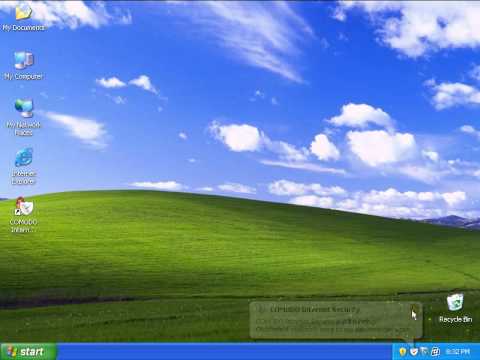 'Scan for digitally signed files on my computer'
This may be a good thing to add to the "settings wizard" that would run during install. So, while installing CIS, you would be able to scan for vendors that have digitally signed files on the computer. The installer would then list all the default "trusted vendors" supplied by comodo along with the vendors from the signed executables found on your computer. The user could then select which of these vendors are added to the "my trusted vendors" list. This could all be done during install…so it is set from the moment CIS starts for the first time.
Edit: suggestion added to the usability posts on 2/23/09.
that is a good idea, i totally agree, scan all digitally signed files and than uses can detemine which file can be as a "trusted software" .