I double clicked on the malware.
It copies all document files in the local drive and then pastes to the folder.
C:\temp\
It is trying to connect to the Internet.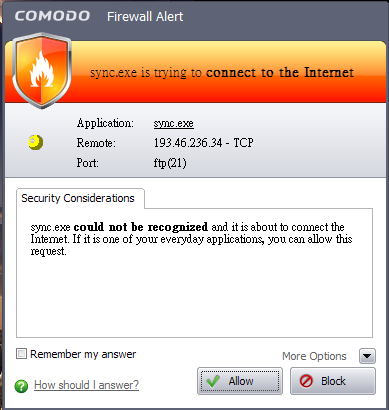 I think that the firewall should not allow requests by default, so that the private data
can not be transmitted to the Internet.
FVS report:
https://valkyrie.comodo.com/Result.html?sha1=b297ff8c824bfc7e2257039a2fe20ea6ad5ff350
CIMA report:
http://camas.comodo.com/cgi-bin/submit?file=707d977bdc059fe3671aebc585ba2e9dafe8136d4bbb6459daf91af242c6d699