I checked the file by the file rating.
The result is that it is a bad file.
http://cima.security.comodo.com/report/5202096fbff1c1c1c4b82a41d584568d79b5eada.htm
I double clicked on it.
The file was not sandboxed by BB.
It created an autorun entry.
It contains a digital signature.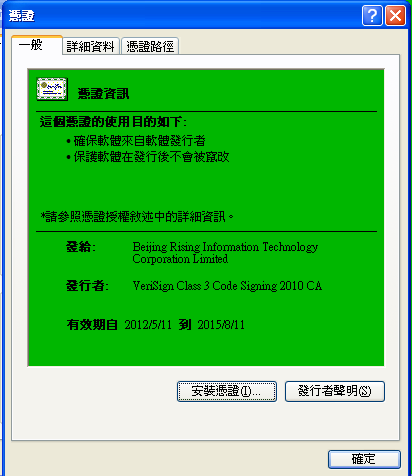 If I disable the TVL, it will be quarantined by the "file rating".
6.Priority:
TVL > file rating